Some favorite tea-related Etsy finds…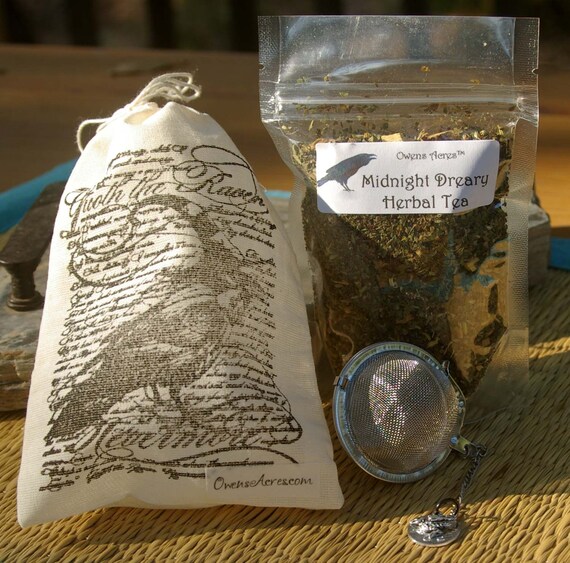 How amazing is this? A perfect combination for tea and literature lovers during the Halloween season. Find it here.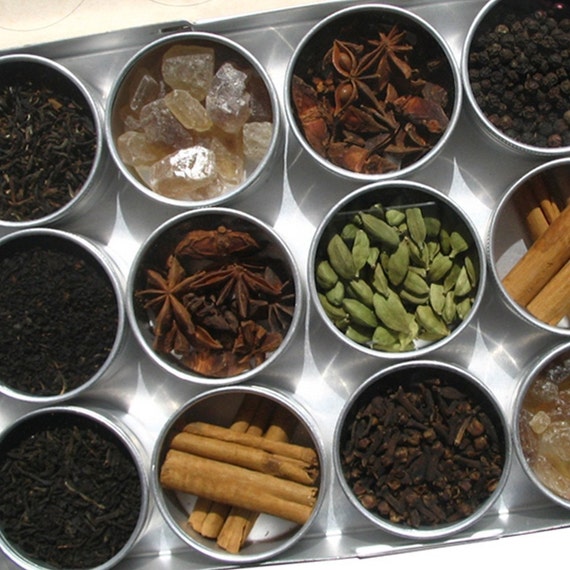 Mmmm, make-your-own chai! Love this, find it here.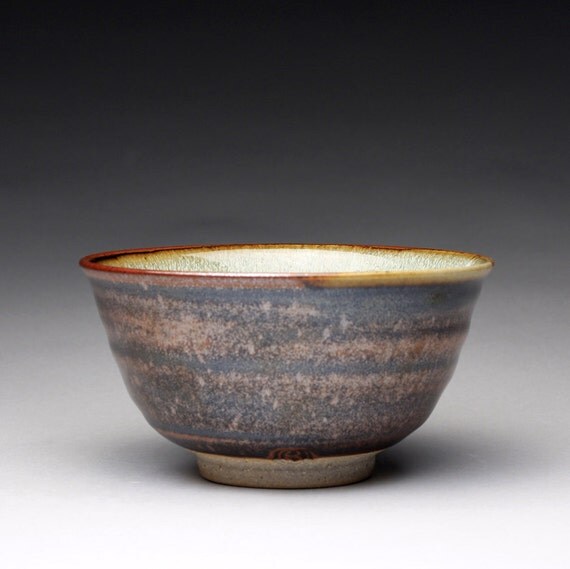 For any matcha lovers, this bowl is perfect! Find it here.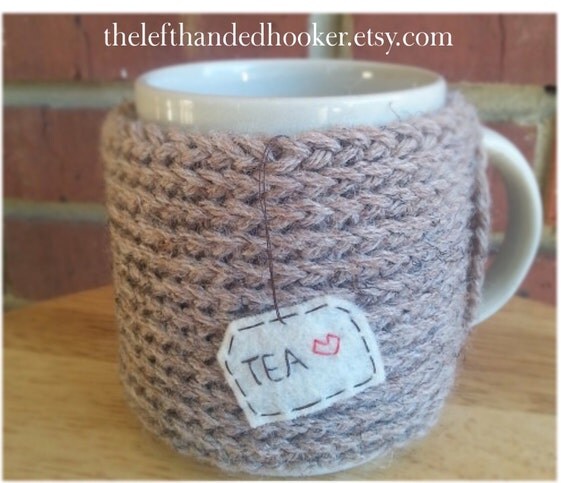 So cute! Find it here.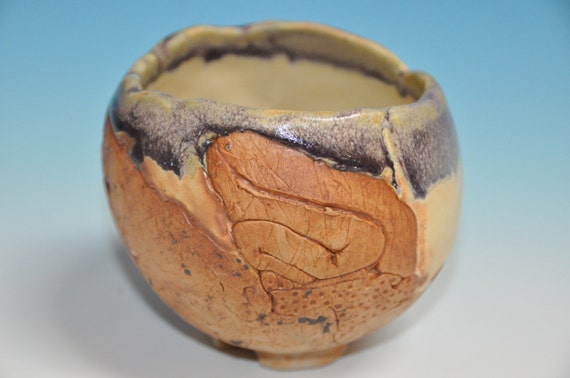 A unique and beautiful tea bowl. Find it here.
Okay, so I have a few things to add to my Amazon wishlist today : )
Enjoy!